Composite Service
With leading expertise in composite design and manufacturing, we deliver attractive solutions in both existing and new application areas



Contact Us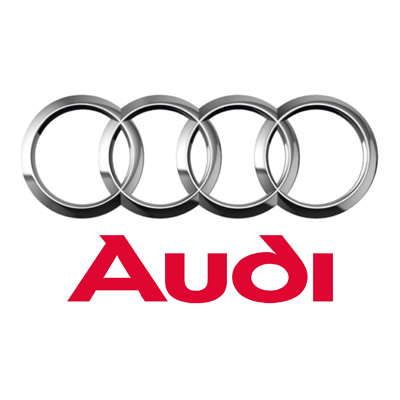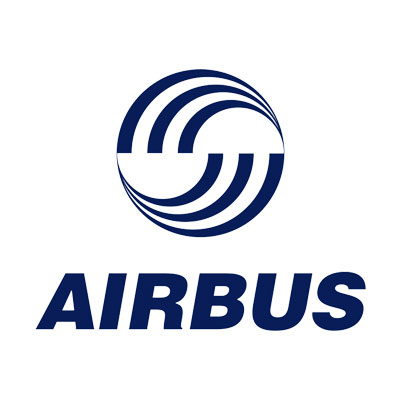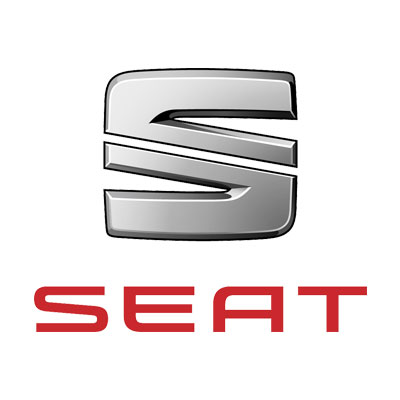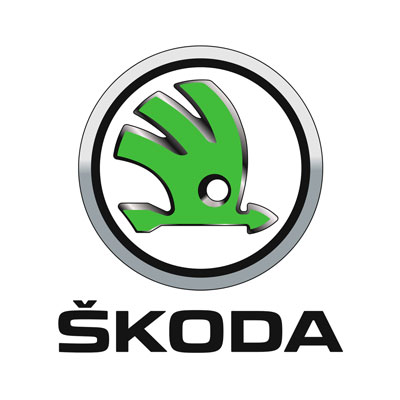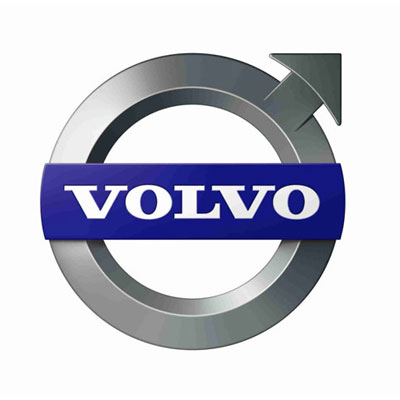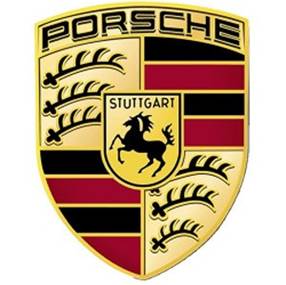 Composite Service has received a new order from TMS Czech. CSE will deliver carbongripper for sidepanel assebly which will be installed at SKODA. TMS and SKODA is an old customer to CSE and the first grippers was delivered in 2015.
Composite Service has received new orders for superstructures from DALIAN AUTO TECH. Composite Service has for a long time collaborated with AUDI and now we have the confidence to also be able to supply our carbon fiber grippers to DALIAN AUTO TECH. Deliveries will begin in 2021 and are expected to continue in 2022.
Composite Service har tecknat ett avtal med AUDi för leverans av superstrukturer i kolfiber till deras bilproduktion. Avtalet sträcker sig över tre med option på ytterligare två år. Ordersumman är hemlig men det är det största avtalet för CSE någonsin. För CSE´s del är det ytterligare ett bevis på att vi har byggt upp ett unikt kompetens inom superstrukturer och geogrippers för fordonsindustrin
Innovative products who save both money and the enviroment
We manufacture and supply composite products to many different industries in healthcare, vehicles & aerospace
We offer new solutions to old problems
We want to combine our knowledge in composite manufacturing and our long experience of pressurized devices to find applications in new areas. With the environment in focus, we have identified areas where we can offer attractive solutions.
Industrial leader in composite manufacturing
Installation and commissioning worldwide Extensive experience of service and international support, CAD/CAM and design knowledge
"We have always found it easy to collaborate on the development of new products or variants of existing produtcs. We have recieved very valuable tips and idéas, which has improve the end result"
Mats Andersson, Satmission
"I see the manufacturing of fishladders in composite as a greate advantage compared to previous constructions material that have been concrete and wood. The advantage is the possibility to adapt the fishladder to each installation area, the installationtime will be shorter thanks to the construction technology. "
Stefan Stridsman, Länsstyrelsen i Norrbotten
"Composite Service, has a greate knowledge in composite manufacturing, fast development process of new products, easy to work with to find good solutions in the final production enviroment"
Hans Larsson Swerea Sicomp
FlexProp has been working extensively for more than 15 years with Midnight Composite (MC), today part of Composite Service Europe AB (CSE). It is with great satisfaction that FP sees how this cooperation is further developed within the framework of CSE. The cooperation between CSE, FP and MC will provide better conditions for the planned expansion, immediate capacity increase and widening our skills"
Karl-Otto Strömberg, CEO and founder of Flexprop